If want to get more visitors to your website you will need to increase its visibility in the search engines. The higher your website content is ranked in search engines like Google, the more visitors it will receive.
But how do you push your website up the search engine results pages (SERPS)?
Well, one proven way is to increase the number of links from other websites that point to yours. Search engines like Google measure and evaluate these links and use them to gauge the popularity of the website they are pointing to.
In simple terms, more links signal a higher quality of website. If the site linking to your content is also determined as being high quality or an authority on the topic it covers, those links can help rank your site even more.
So now that we know why you want other websites to link to yours, let's take a look at how you can go about getting those all important backlinks.
How to Build Links for Your Website
Link building is the process of encouraging other websites to link to yours. There are many ways to build links to your website including some that are expressly forbidden or at least actively discouraged by search engines, including Google.
In this article, though, we are only going to focus on legitimate forms of links building; while avoiding those which could get you in trouble now or further down the line.
Tried and Tested Link Building Strategies
Let's take a look at some of the top strategies used in link building so that you too can link your way to a higher search engine result.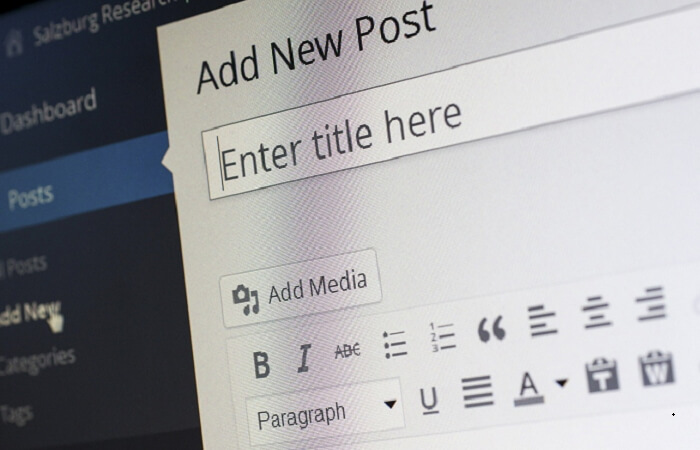 1.  Create Good Content
The idea that "content is king", though seemingly old and overused, is never going to disappear. Creating valuable, informative, and entertaining content is a way to not only attract new readers on a daily basis but also links back from related websites.
By creating new and updated content regularly, your content does not have a chance to stale and visitors are more likely to come across it.  The possibility they may later link to your website via their own content then increases. It is earning these additional links that will increase your ranking potential. Additionally, by creating high quality and relevant content, you will establish yourself as an authority more quickly and search engines will catch on to that.
Here are some great ways to create fresh content on your website in order to generate incoming links:
Create shareable infographics that others will want to link to on their websites.
Create a guide or an e-book. Nothing beats the expertise and hard work that goes into such content. People love to share this information as it is usually thoroughly researched and highly reliable.
Post a video tutorial that has the potential to solve a problem your readers have. The solution you provide can become the go-to answer for others and they will likely share this with their own readers leading them directly to you.
2.  Networking with Related Websites
By networking with those in your website's niche you may be able to earn links from other sites that have your keywords in their articles or are already established as a highly reliable website.
Here's some tips for networking with other websites in your category:
Make friends with professionals in your niche.
Join forums and start discussions. Check out linking abilities to create a streamline to your web content.
Comment on niche related blog posts. Include a link to your website, add something valuable to the conversation, and get people interested in checking your website out.
Join a Question & Answer Forum to build authority and drop links if appropriate.
Create badges or banners loyal visitors can include on their sites that link back to your content.
Consider linking out to popular and authoritative websites in your content in hopes of them returning the favor.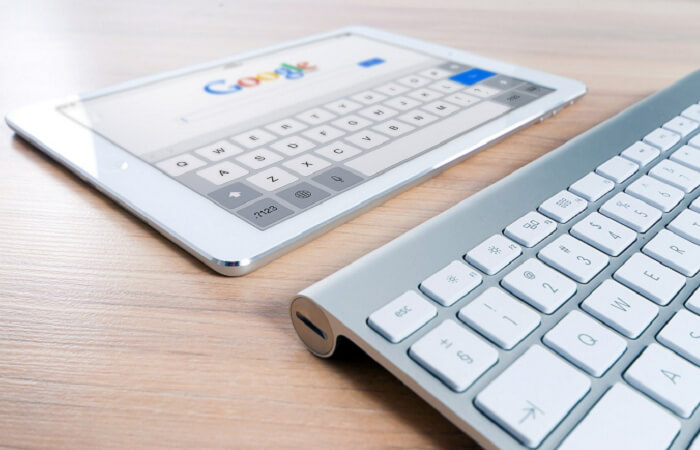 3.  Social Media and Other Forms of Promotion
Promoting your website via social media platforms may encourage visitors to link to your website in their own content. It can also boost traffic to your site due to the increased exposure and easy access, something Google will surely pick up on and reward you for.
Some social media promotion tips include:
4.  Internal Linking
Although not as influential as links directed your way via external websites, internal linking is still vital to increasing your ranking status. Internal linking not only aids in website navigation, sets the hierarchy for your website's content, and solidifies you as an authority, it strengthens the overall SEO of your website. Internal links create a clear path for spiders crawling and indexing your site and this carries over into ranking statuses.
Tips for effective internal linking include:
Choose you target keywords wisely and use those when internally linking.
Try to link from often visited pages to get people digging deeper into your website.
Create content that is worth linking to. Avoid linking to your sitemap and contact page where there is little value to be had content-wise.
Make the link relevant and worth with it to the reader to stop and move to another subject.
Final Thoughts
The truth is, the content you create on your website has very little value if it goes unseen. The same rings true for SERPs; your content will have no prominence in search engine results unless it is linked to by relevant and established websites.
The key to link building is to cast your net wide and provide opportunities for yourself to get linked back to in many ways. Whether by other websites, through internal linking of your own, or by providing links via self-promotion, the more you get your name out there the better chances you will have of increasing your web traffic and achieving the goals of your site.
What link building strategies have worked best for you? Is there one not mentioned that you feel is a better choice? We would love to hear about it in the comments below.